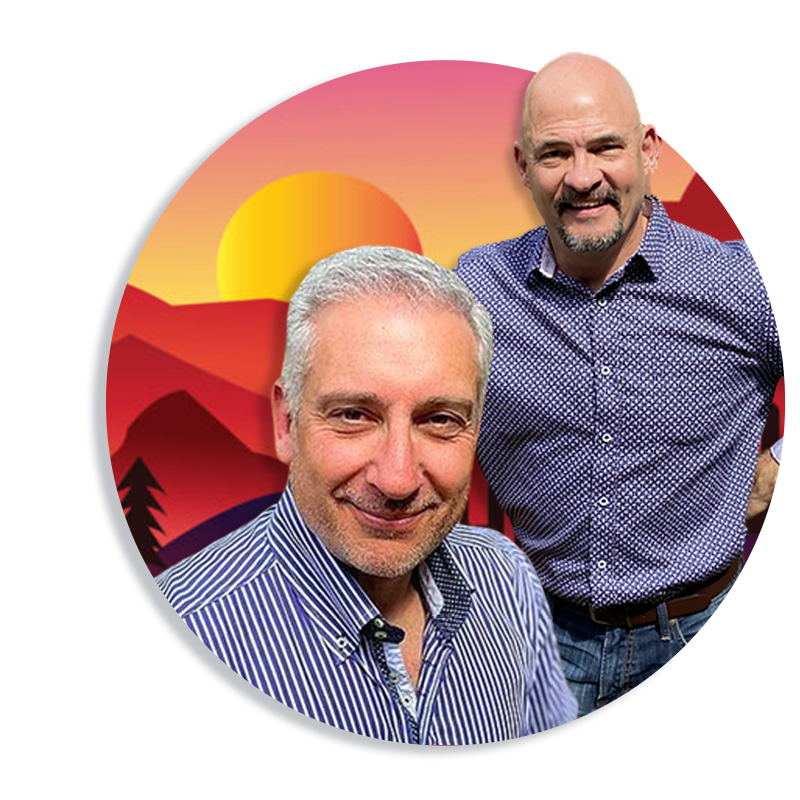 "More than once, I've paused an episode, acted on the given instruction, then returned to that episode to squeeze out the remaining value. Thanks David and Howard, for putting out such quality content!"
– Apple Podcast Reviewer – 
Hey, this is David and Howard. We get really tired of land podcasts that keep regurgitating the same newbie advice so they can suck you into their coaching platform. We thought it would be more fun and more valuable for you if we delved deeply into the topics we love to talk about – how to grow land businesses. So if you are hungry for deep, actionable insights, this is the show for you!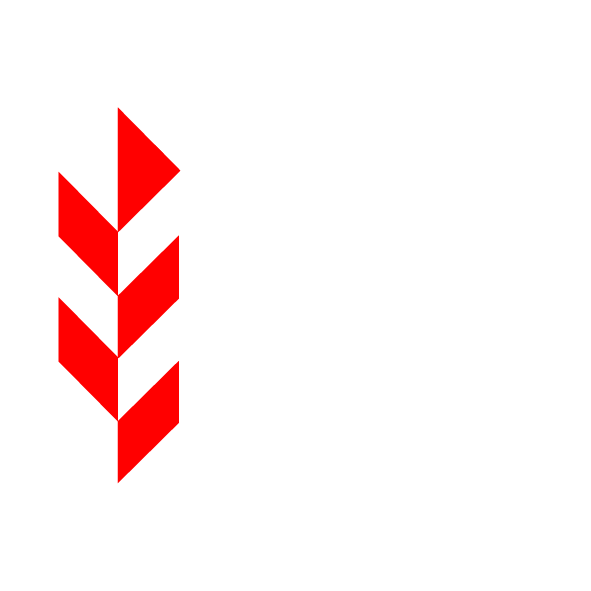 With: Howard Zonder & David Vansteenkiste
The secret is out, investing in raw land in 2022 is one of the BEST investment strategies for your portfolio, but what does that mean for how we go about securing deals?
Get the free land.mba app
For only 99 cents, Land.MBA lifts the veil of mystery regarding how to make money from raw, vacant land. If you're ready to generate substantially more income for your family, this course provides everything you need to understand how the land investing business works and what you need to get started.