Say hello to a more powerful Land Investment Website Solution than anything on the market today! LandSpeed Websites offer an all-in-one service for land investors by creating custom made conversion optimized websites to scale land investment businesses online. Based on flexible pricing models you are able to present your properties in a highly attracting way, fitting to your current business situtation.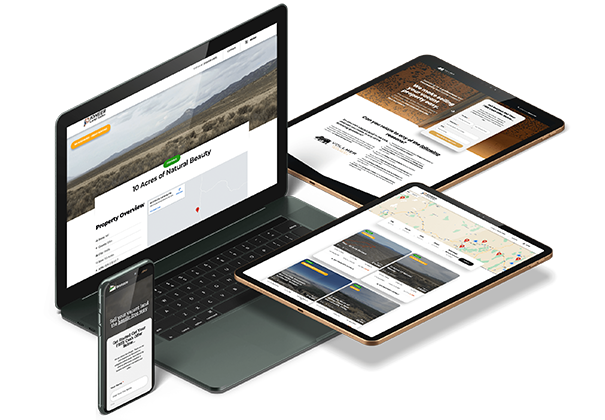 We're the best-kept secret in the land funding industry. Our disciplined and sensible underwriting approach to funding allows us to look at our investors as individuals. We'll never do a machine-driven automated calculation to approve or deny funding a deal. We get to know you, your proposed land deal, and how you plan on reselling the property for a profit. Leverage the power of Parcel Funder's capital and knowledge in order to get more deals done in less time while creating a lasting partnership with the America's #1 land funder in the land investment industry.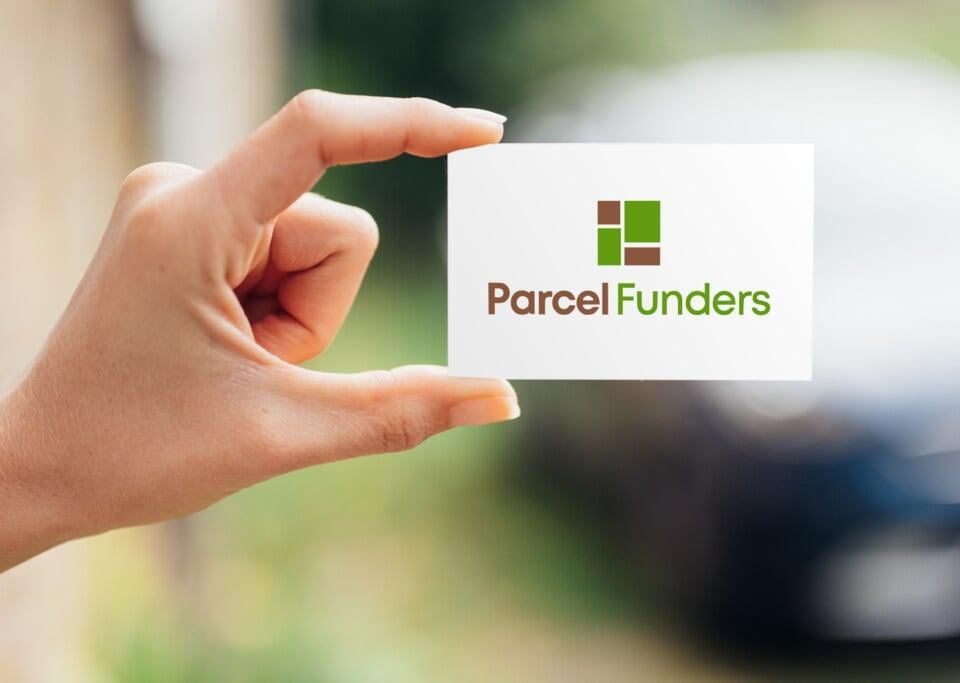 With DataTree.com, obtaining property data is faster and easier than ever before. Outfitted with the latest technologies and innovative search tools, our self-service web platform provides instant access to the largest database of multi-sourced property and homeowner information. Now get DataTree with the Land.MBA negotiated discount!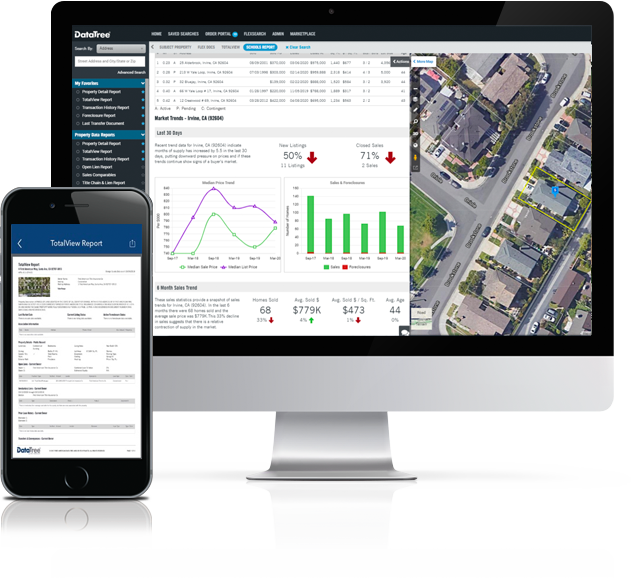 Land.MBA has pre-negotiated the best rates for you. Mention Land.MBA when ordering to receive this discounted pricing.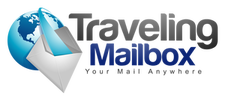 With a Traveling Mailbox you can view your postal mail online anywhere in the world with your Desktop, Laptop, or Smart Phone.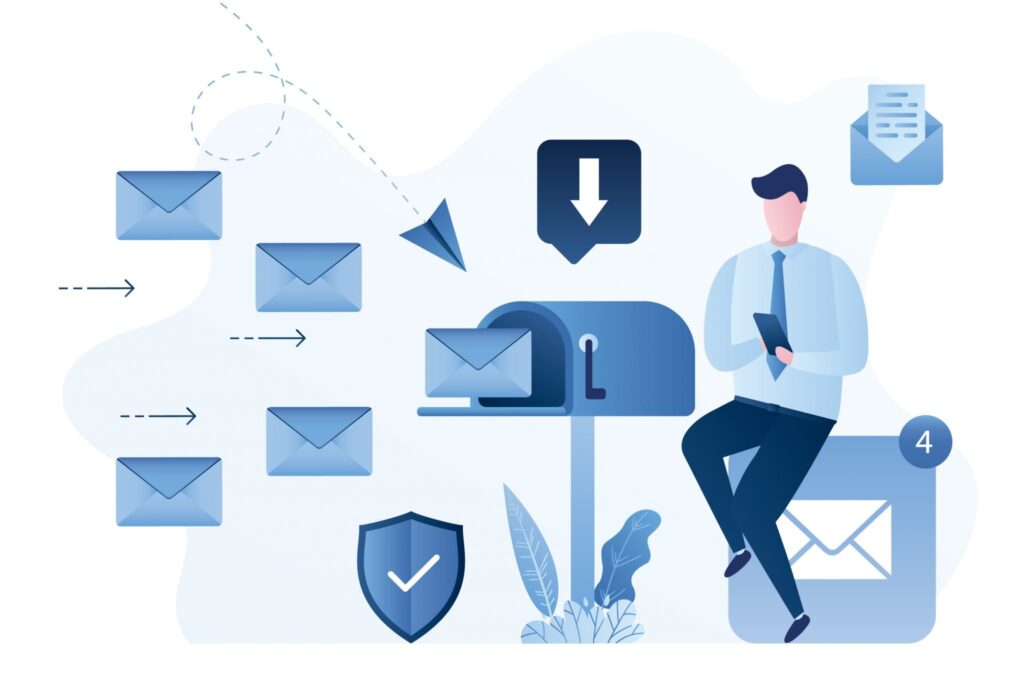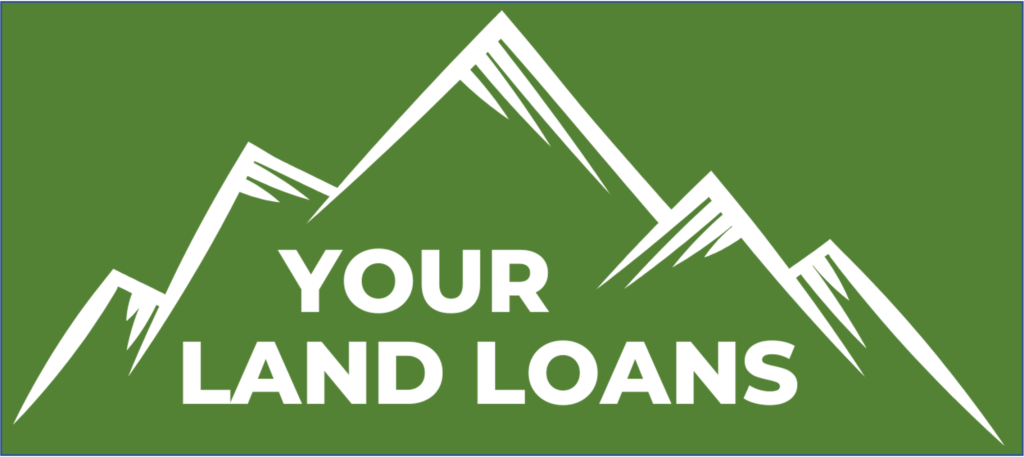 If you are like any of the other Land Investors we know, you're always looking for a little more time in your day. While you could keep manually collecting payments, updating statements, sending out follow up emails and creating payoffs… we're pretty sure you don't want to. That's where Your Land Loans come in. Your Land Loans automates 95% of the nonsense and make your primary job cashing checks.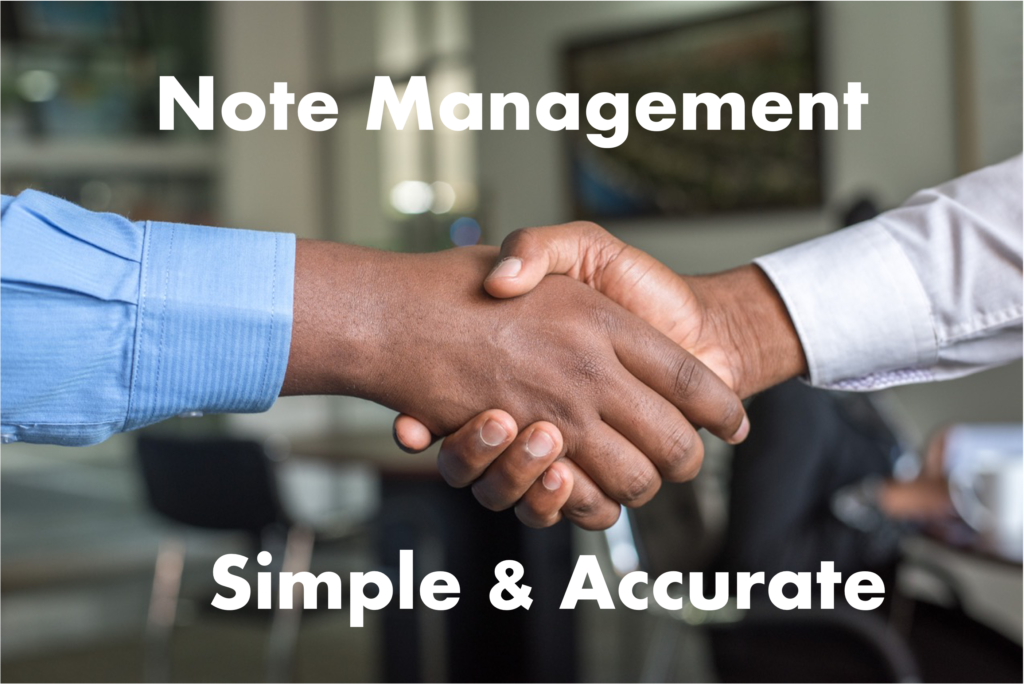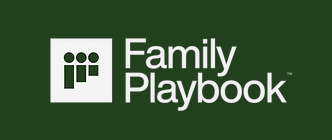 Family Playbook is an easy-to-use, intuitive platform that helps you organize legal, financial, property and end of life wishes into a comprehensive, secure and sharable digital record.  Use promo code: LMBA30 to get your first month free!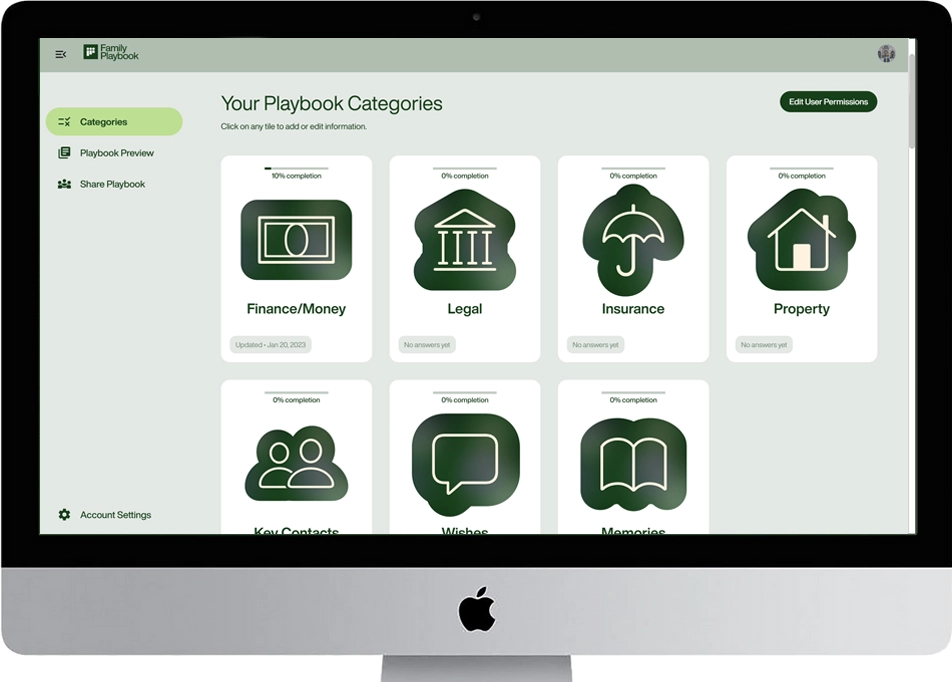 Your on ramp to land investing
9 simple steps to making money flipping land
Download the free app and get your first course for only $0.99! Land.MBA lifts the veil of mystery regarding how to make money from raw, vacant land. If you're ready to generate substantially more income for your family, this course provides everything you need to understand how the land investing business works and what you need to get started.