Create Cash Flow On Your Time - From Anywhere in the World
With only a laptop, a phone, and less than $3,000… you can flip vacant land at home in your pajamas
If you're eager to create a new income stream while working from home, you owe it to yourself to read this. There's simply no better model for passive income than land flipping. It's literally the easiest real estate business to start and there are literally hundreds of thousands of buyers hungry for cheap land right now. So, if you have $3,000, a laptop,a phone and fire in your belly, we can show you how to start flipping land (for real cash flow) in as little as a month.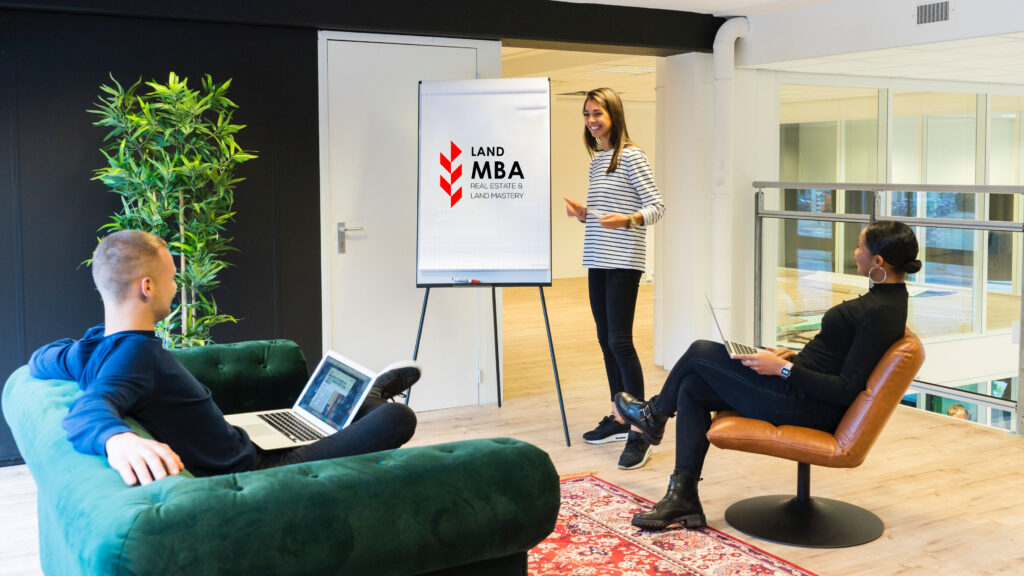 If you have 10 hours per week, a burning desire to make more money and you understand that the most significant investment you can make to achieve your goals is an investment in yourself, then click below to signup for a free strategy session.
Financial Independence Is Within Reach
Putting your family's well-being in the hands of an employer during a down-economy is just crazy. That's why more and more people are choosing to become financially independent through a lucrative side-hustle like real estate that can evolve into a truly wealth-creating business.
You're probably thinking that real estate requires hundreds of thousands of dollars, formal education and state licenses but that's absolutely false. Our successful students have started with as little as a few thousand dollars and have made 6-figures in their first year.
With over a decade of experience, Howard Zonder and David VanSteenkiste know what it takes to start with limited resources to build a thriving business. Don't be fooled by charlatans who promise massive results with little effort. Land.MBA is a no-fluff, action-oriented approach that will get you results. Whether you are just starting out or are already a six-figure earner looking to take your business to the next level, Land.MBA has a program for you.
$160k in the last 90 days!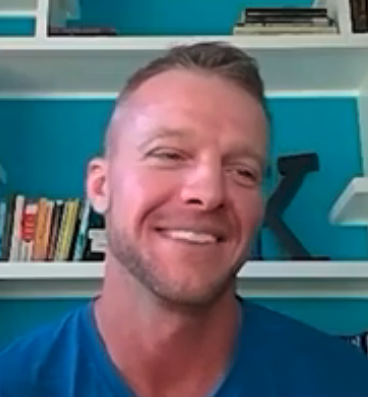 Derik K. Land-MBA Coaching Client
In the last 90 days I acquired $160,000 in equity. And I just acquired a deal today that is going to net me fifty five grand. Dave, I could kiss you if you weren't so damn ugly!
Introducing the Accelerator - our proprietary land flipping implementation system
Knowledge + Action = Success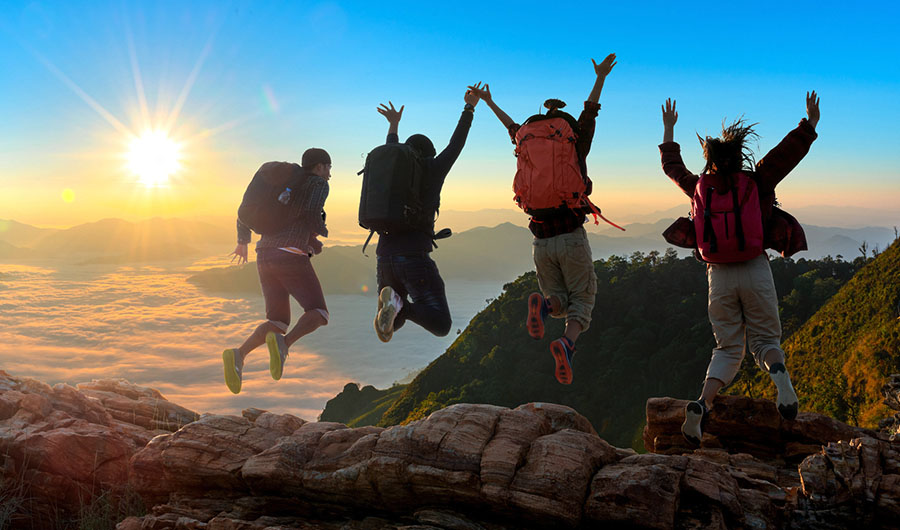 Land Essentials Video Program

Learn at your own pace
Watch as many times as you want

Live Implementation Sessions

Ask questions
Learn from other students questions
More real-world details and examples
Form friendships and accountability groups
Deal reviews
Action plans

6-Month Mastermind Access

Community support
Motivation
Knowledge exchange
Networking

1-Year text support with coaches

Close deals faster with access to pressing questions

1 on 1 strategy session with a Land.MBA coach

Set goals and begin to build land investing strategy
Are you ready to transform your life? If so, it's all about turning knowledge into action. When you join the Land.MBA Accelerator, you can expect to learn, be inspired, have your energy directed to the most valuable activities, be steered away from costly mistakes, be held accountable and celebrated for your successes.
We know that joining a mentorship program is a big decision. That's why we want to make it as easy for you as possible. Unlike other programs that charge $25,000 – $30,000 for beginner level knowledge, our implementation program is a short, intensive and affordable small-group add-on to the Land.MBA Essentials video course.
Every aspect of our program inspires you to convert knowledge into action. And as you do, we will be right there with you to guide you towards opportunities and away from danger. David refers to this as "pushing you out of the nest and forcing you to grow wings on the way down."
This is not one of those programs that promises you something for nothing. while not difficult, Commitment and hard work are required…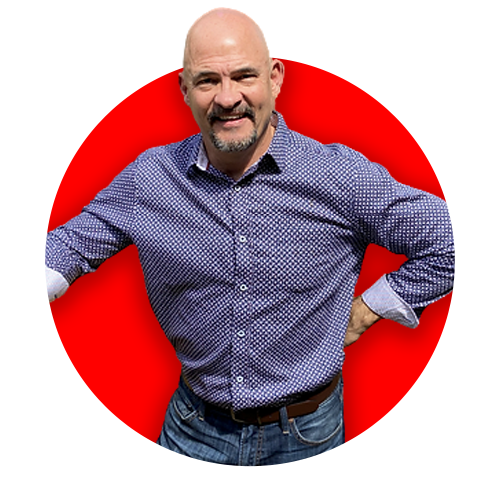 When you join the Land.MBA Accelerator
Each week we'll get together as a small group to go into depth on one part of the land flipping process, answer questions and discuss action items for the coming week.
Present your deals to the group or the coaches directly to get feedback before purchasing properties.
You will join a private text group for your cohort and get access to channels for the larger community.
Personally Curated Resources
We will guide you and provide access to a carefully curated selection of resources that will help you build and grow your business.