9 simple steps to making money flipping land
Download the free app and get your first course for only $0.99! Land.MBA lifts the veil of mystery regarding how to make money from raw, vacant land. If you're ready to generate substantially more income for your family, this course provides everything you need to understand how the land investing business works and what you need to get started.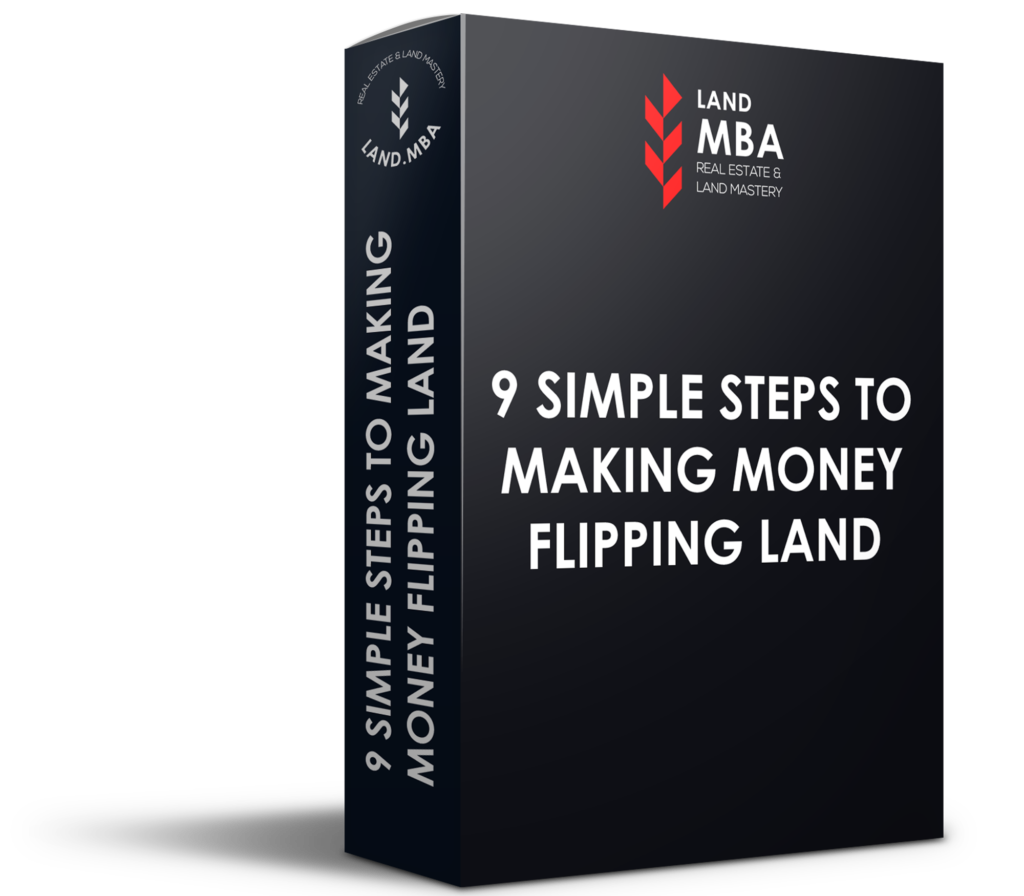 Land.mba Essentials course
You don't have to pay thousands of dollars up front to master land investing. Purchases the modules you need when you need them through our free app or purchase all at once for a big discount!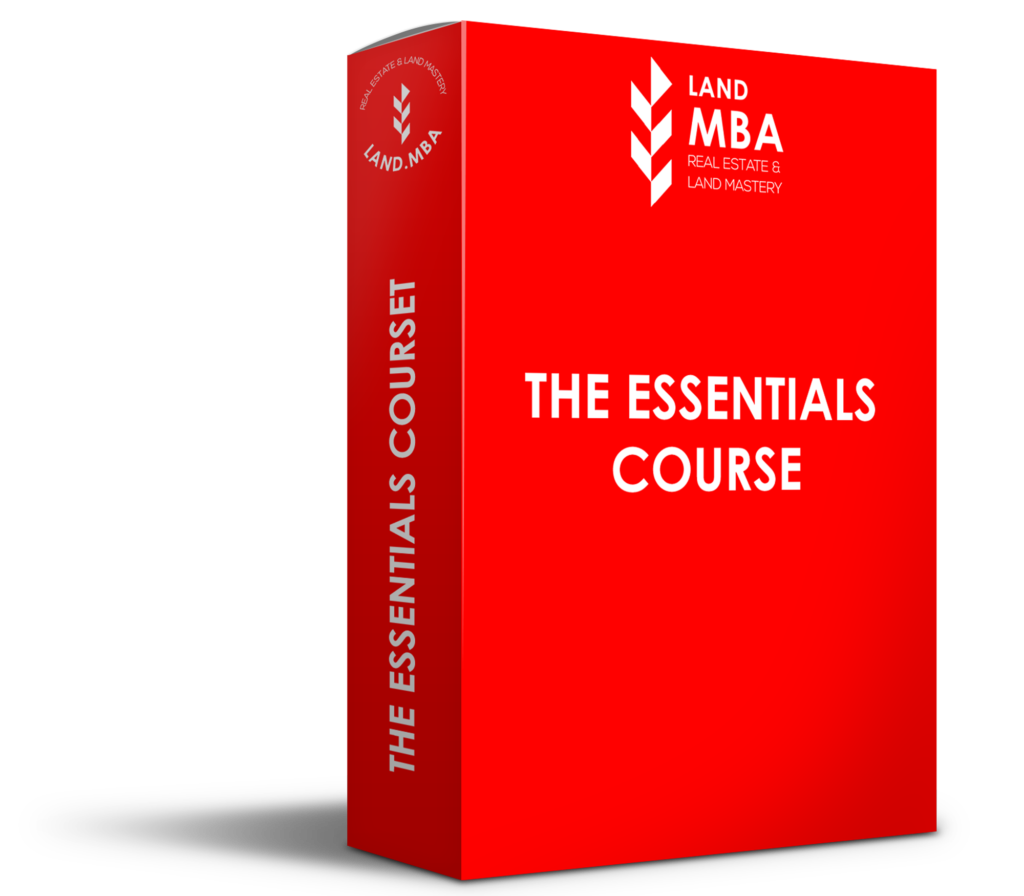 Sometimes all you need is a second opinion on a deal? Sometimes you just need coaching on a single advanced topic.  In these times Land.MBA Consulting has you covered.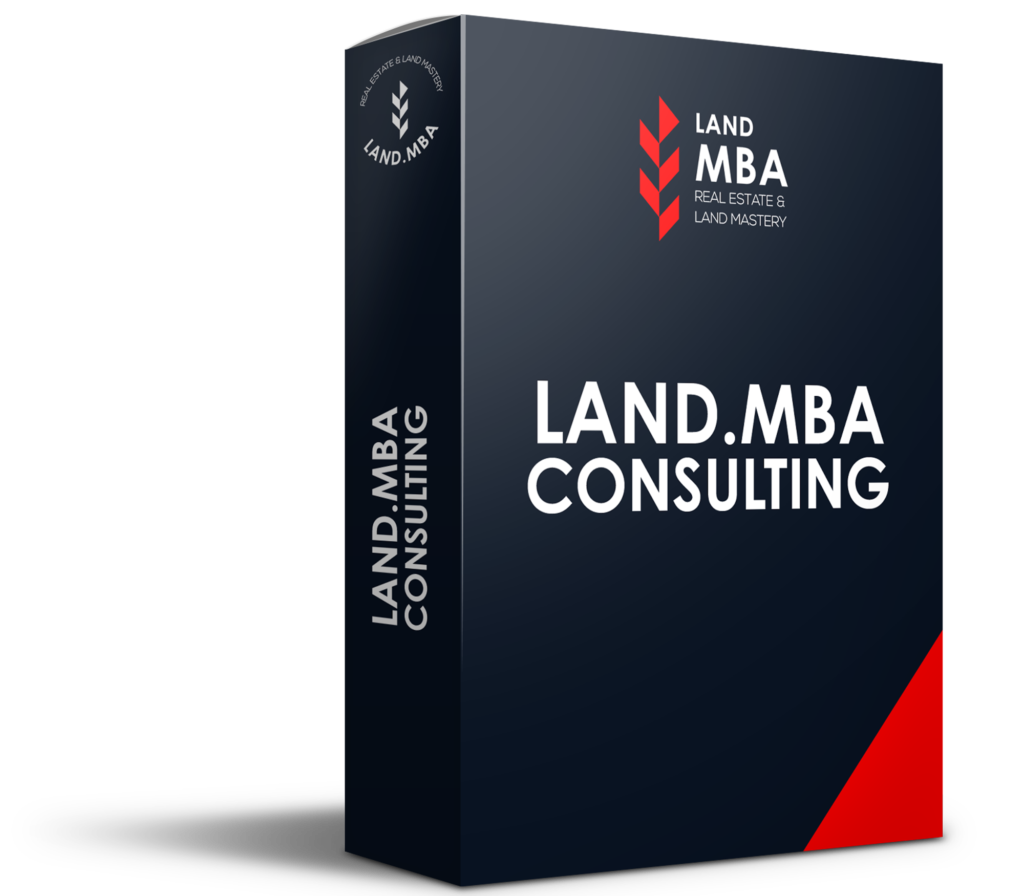 Create cash flow on your time – from anywhere in the world
With only a laptop, a phone, and less than $3,000… you can flip vacant land at home in your pajamas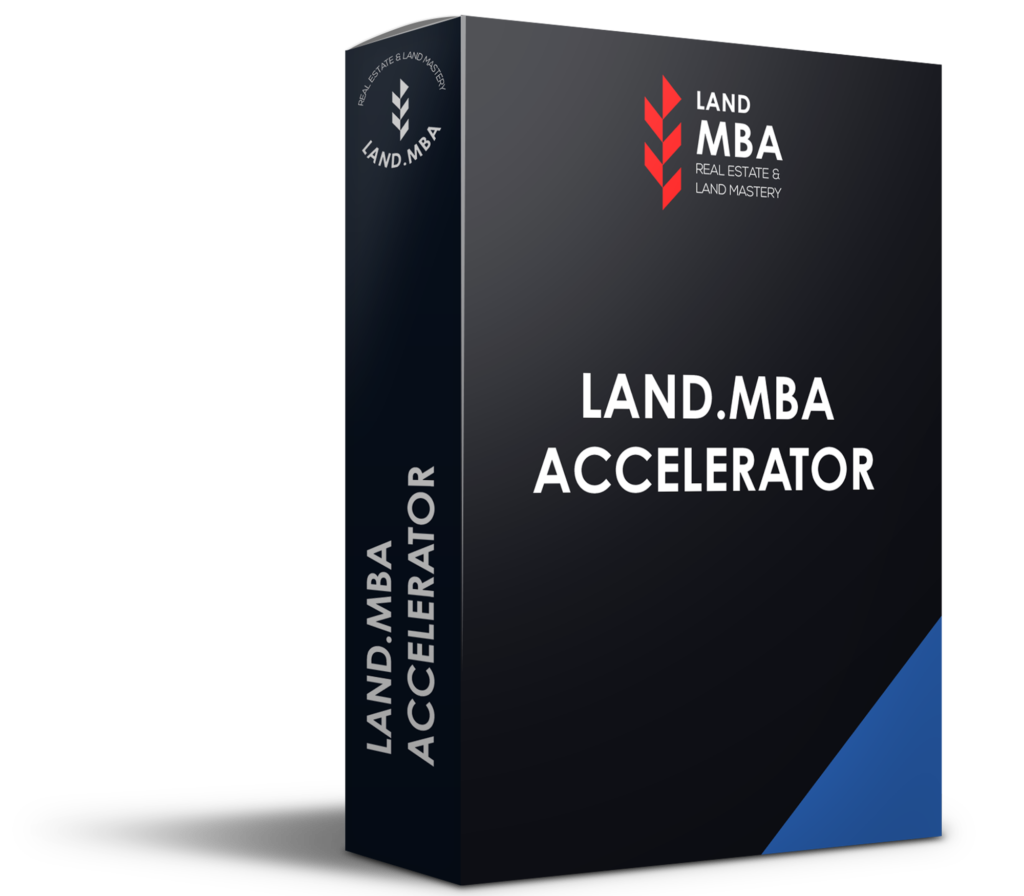 Are you ready to become part of an exclusive community of like-minded land investors committed to growing their businesses, sharing best practices and motivating each other?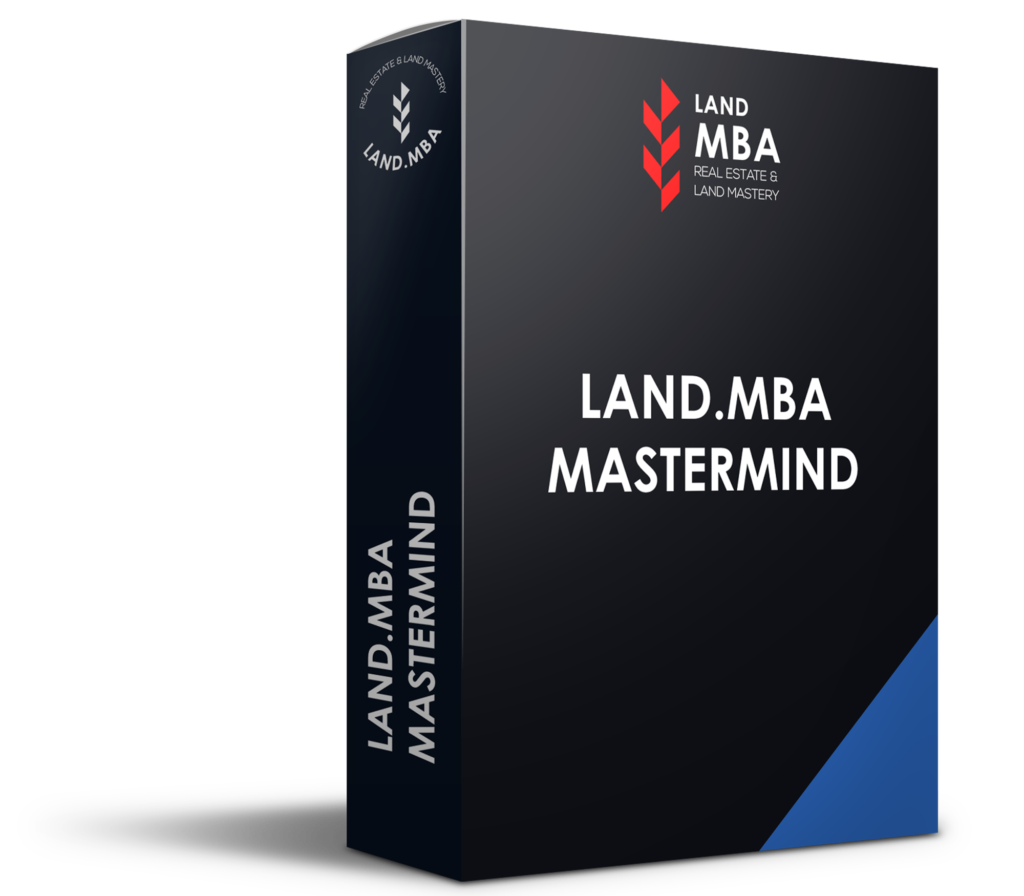 The secret to success in the land business is understanding market value better than sellers and better than buyers.  Only when you are confident in your understanding of market prices can you maximize your acquisitions per mailer and lock in healthy margins.

Now, for the first time, Land.MBA's new course, "Master Your Pricing," gives you access to the secret strategies, techniques and tools used by the most successful land investors.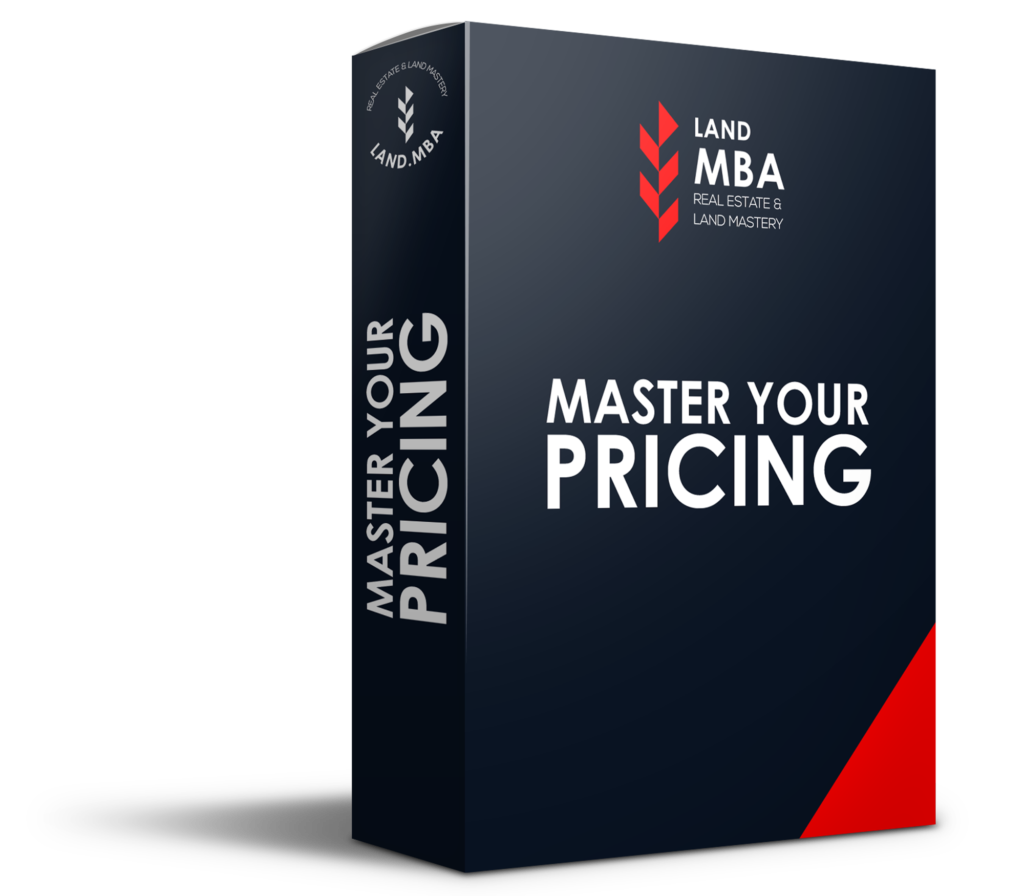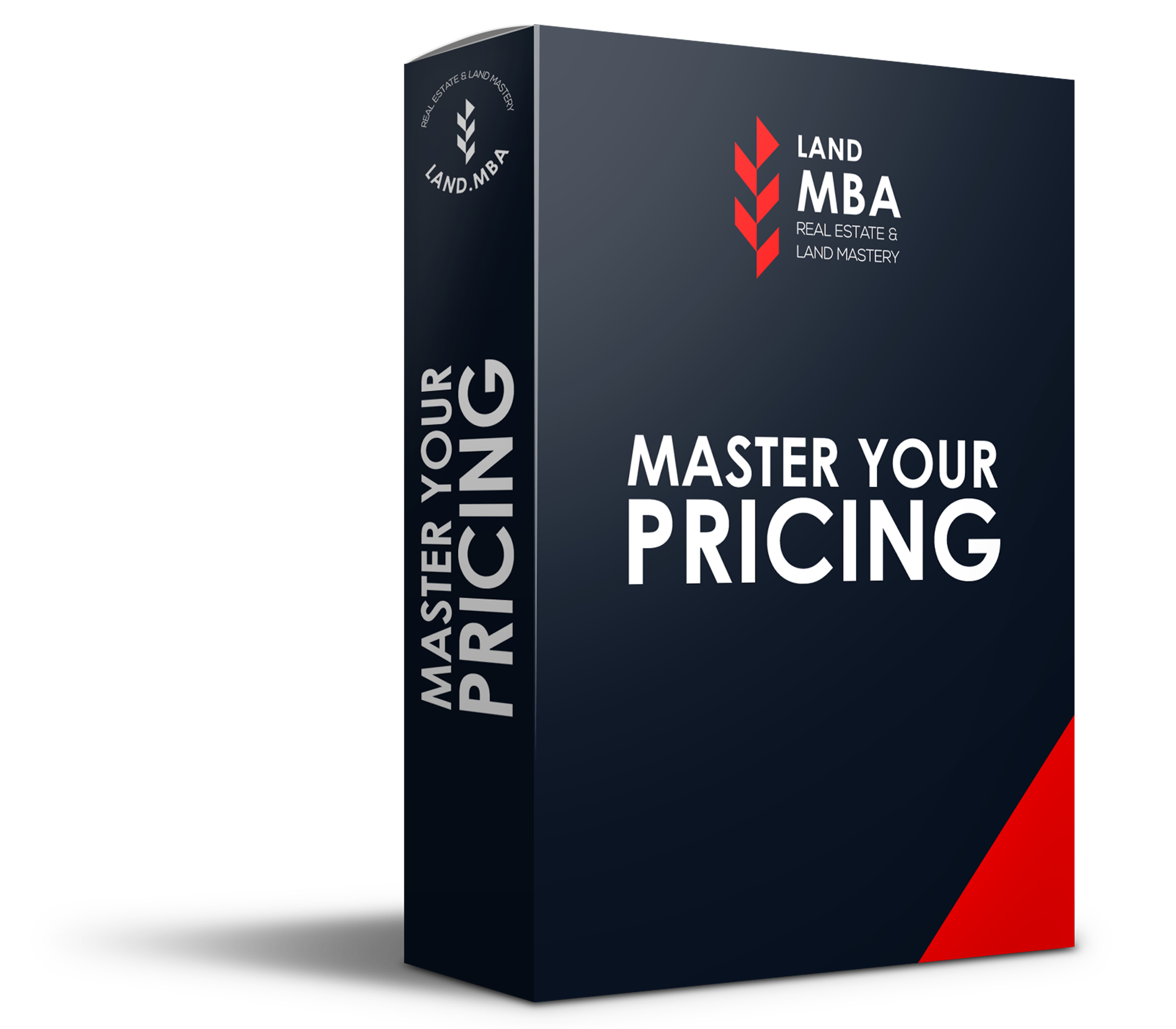 HERE'S WHAT OUR CLIENTS HAVE TO SAY:​
A MONTH AFTER STARTING, I GOT BACK 15 SIGNED CONTRACTS!​
"I value the strong support and solid foundation by David and Howard, two experienced and knowledgable coaches."
I Exceeded my financial goals by nearly double...
"If I didn't get coaching through your program, I would have never done this…"
So far I closed 13 property deals...
"On one of my deals I was able to buy a property for $11,200 and sold it  for $26,000…"
$160,000 IN THE LAST 90 DAYS...
"I Acquired one single deal that made me $55,000…"