the ultimate real estate investing model
land flipping courses, tools, and community in the palm of your hand
Learn land flipping from the convenience of your mobile device
Learn land flipping from the convenience of your mobile device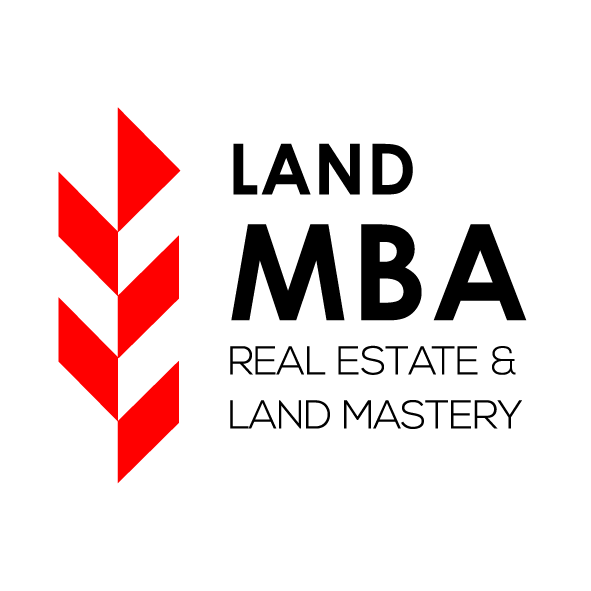 acres in the continental United States
the average value of an acre of land in the continental United States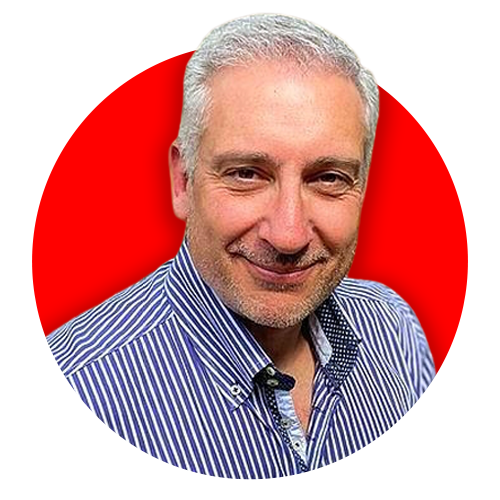 Prior to venturing into real estate and land, Howard served as the Chief Marketing Officer for a billion-dollar, global events company. In 2016, he decided to switch gears and become his own boss as a full-time land investor. After quickly replacing his corporate salary, he turned his attention to helping other land investors through LandSpeed, a CRM and automation system built exclusively for land investors. In 2020, he realized that the current land coaching programs were much better at making the coaches rich, and not so much the students. So, he joined forces with David VanSteenkiste to create Land.MBA, a land investing mentorship program that flips the model by bringing together affordable courses, targeted coaching, and a community filled with successful investors to help each other out. Today, besides managing his cash flow from land investing, he also manages his software business, and helps many coaching students every week. Howard, is a former Marine Corps Officer, who enjoys spending time with his son, playing the piano and contributing to local causes in his home state of Connecticut.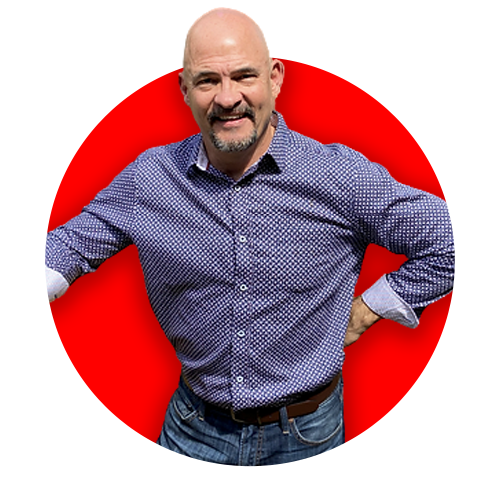 After a successful career in engineering and sales, in 2012 David decided to pursue real estate investing. Between 2012 and 2014 David completed approximately 20 fix and flips and a handful of wholesale deals and accumulated a handful of rentals. In 2014 he fell in love with land investing because of the ability to create massive cash flow quickly, the elimination of tenants, toilets and dealing with contractors and the ability to outsource most of this business. But most of all the ability to create geographic independence. David sent out one mailer to test the land flipping business model. He experienced some immediate success. Since then, David has quit his job and done over 200 land deals. David has mentored and coached several successful new land investors and consulted with many experienced land investors to help them get unstuck. David lives in Colorado where enjoys being a groupie, following around his musician daughter. During the warm months, you can find David at a popular patio around Denver with a glass of wine in hand, watching Wrenn Van belting out popular Funk, Blues and Rock genres. But David finds his true zen on a quiet trout stream with a fly rod in hand.
Don't Just Take Our Word For It
Hear from our satisfied clients
A month after starting, I got back 15 signed contracts!
"I value the strong support and solid foundation by David and Howard, two experienced and knowledgable coaches."
I Exceeded my financial goals by nearly double...
"If I didn't get coaching through your program, I would have never done this…"
I Already closed 13 property deals...
"On one of my deals I was able to buy a property for $11,200 and sold it  for $26,000…"
$160,000 IN THE LAST 90 DAYS...
"I Acquired one single deal that made me $55,000…"
A different kind of land investing podcast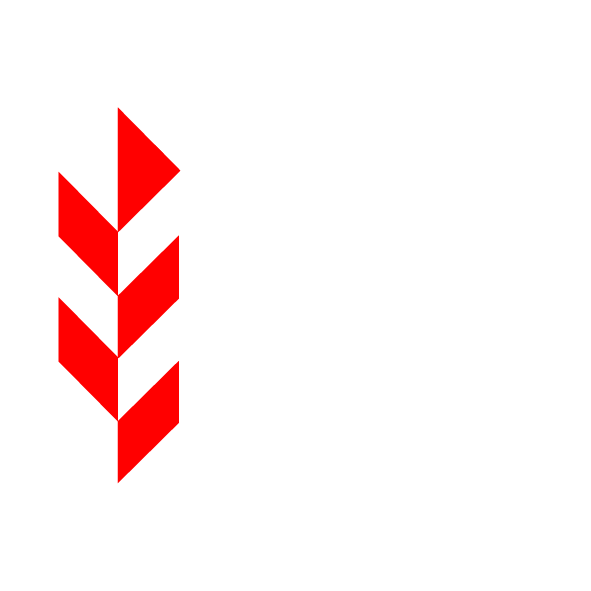 Is SVB Failure Good for Land Investing? | Land.MBA Podcast
With: Howard Zonder & David Vansteenkiste
Is SVB Failure Good for Land Investing? | Land.MBA Podcast
The secret is out, investing in raw land in 2022 is one of the BEST investment strategies for your portfolio, but what does that mean for how we go about securing deals?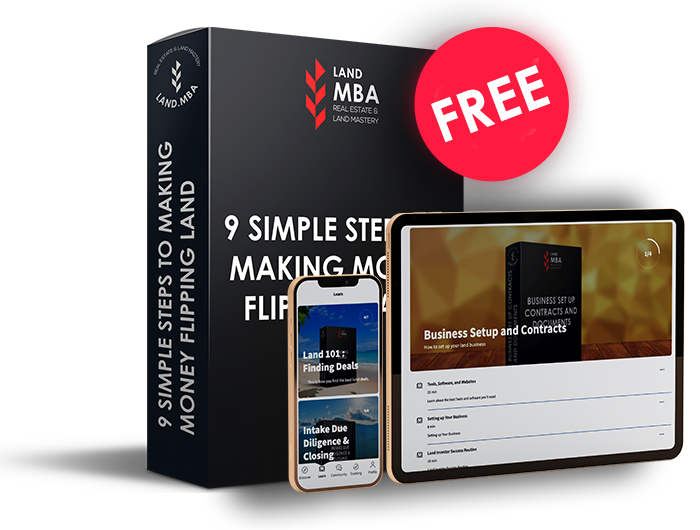 9 simple steps to making money flipping land
Download the free app and get your first course for only $0.99! Land.MBA lifts the veil of mystery regarding how to make money from raw, vacant land. If you're ready to generate substantially more income for your family, this course provides everything you need to understand how the land investing business works and what you need to get started.
Available on the Land.MBA App