Exactly the training material you need when you need it.
You don't have to pay thousands of dollars up front to master land investing. Purchases the modules you need when you need them through our free app or purchase all at once for a big discount!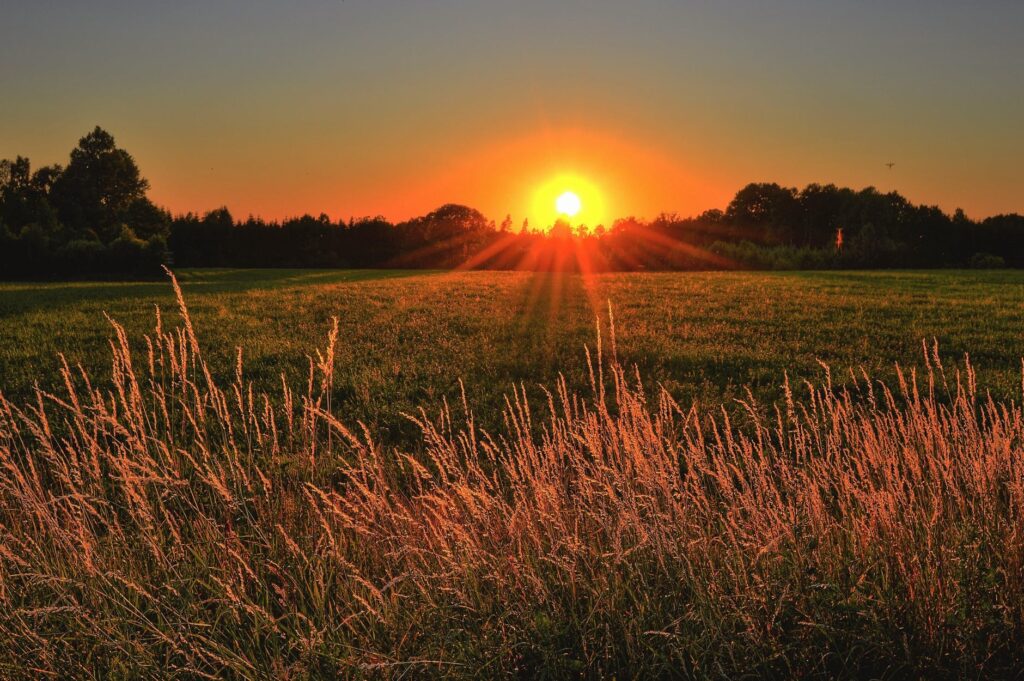 With the Land.MBA Essentials course, you can
Step-by-step instruction on every aspect of the business.
Take a shortcut on your path to success.  At Land.MBA, we've learned from hundreds of deals.  We already made the mistakes and learned from them so you don't have to! Start your business with our proprietary land-optimized investing model so you can get from zero to six figures as quickly as possible.  Don't believe it?  Check out Levi's experience.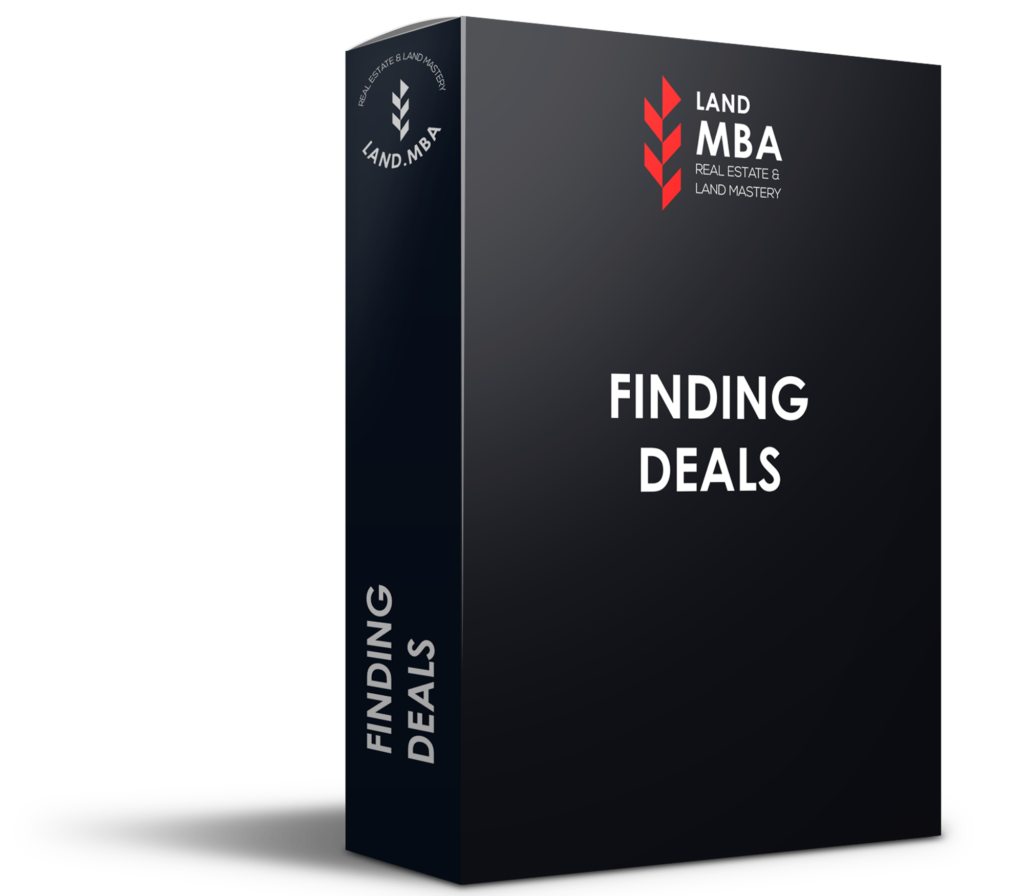 In this first module you will learn: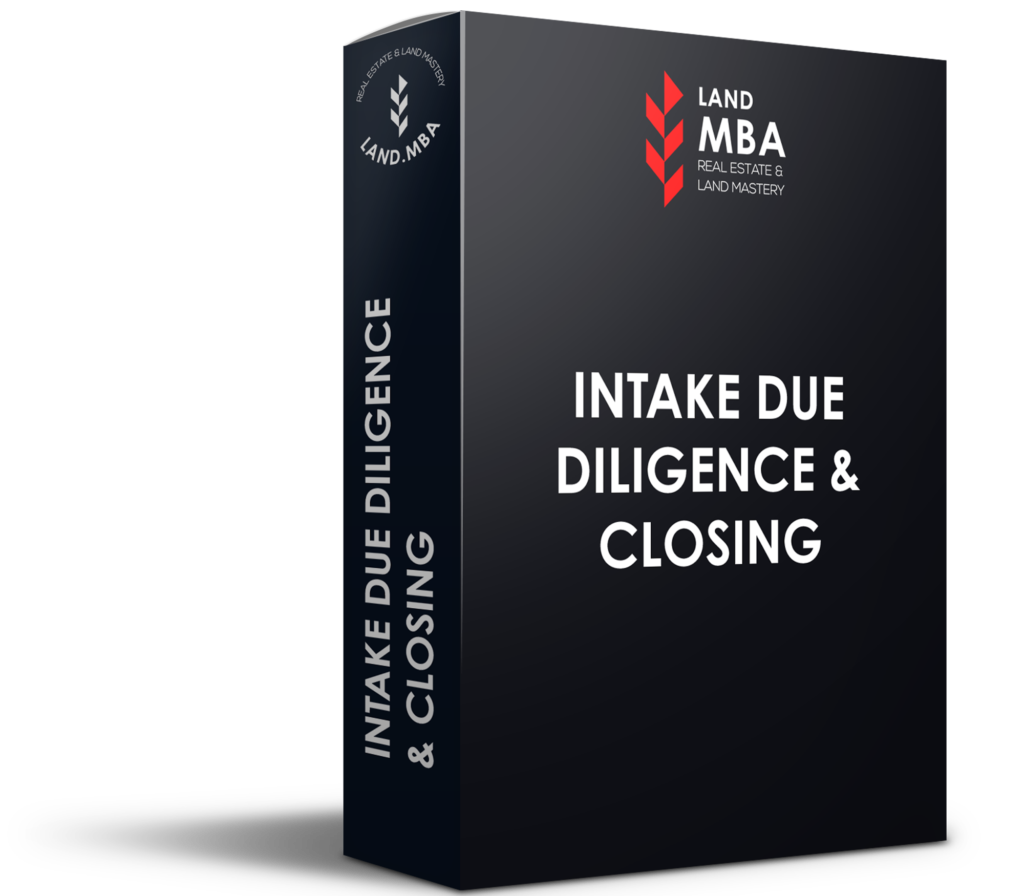 Intake due diligence & Closing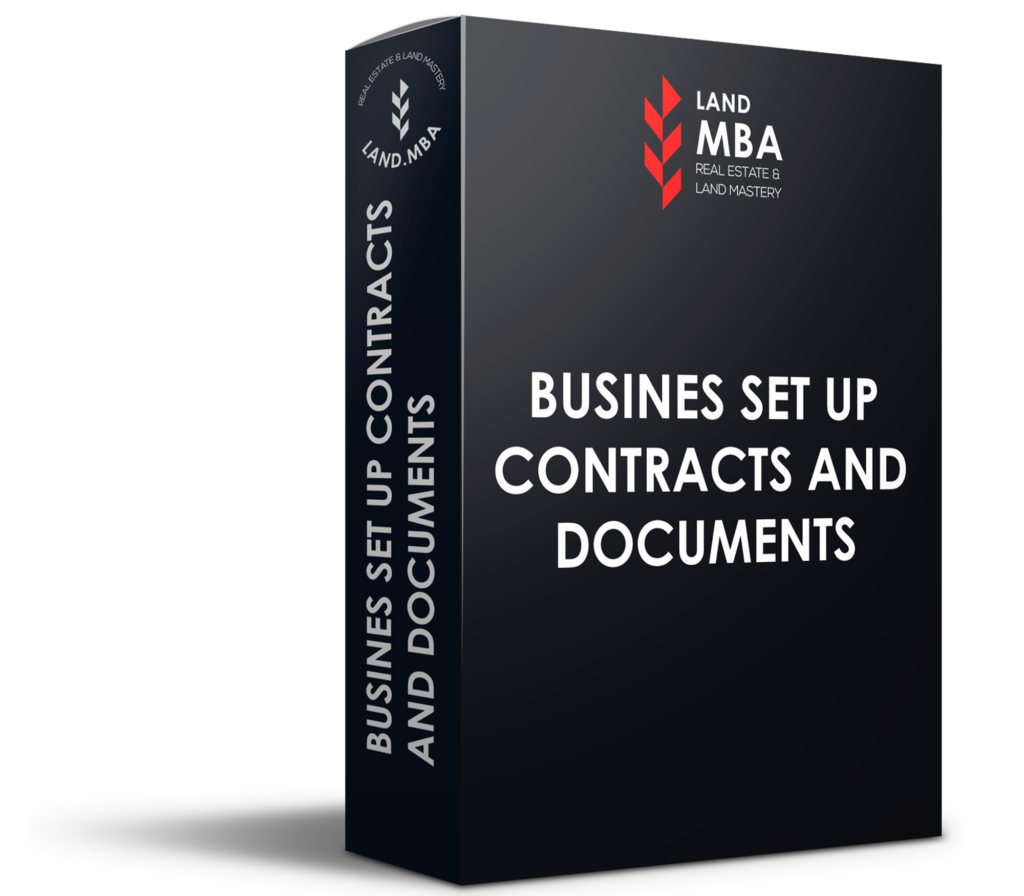 Business Setup contracts and documents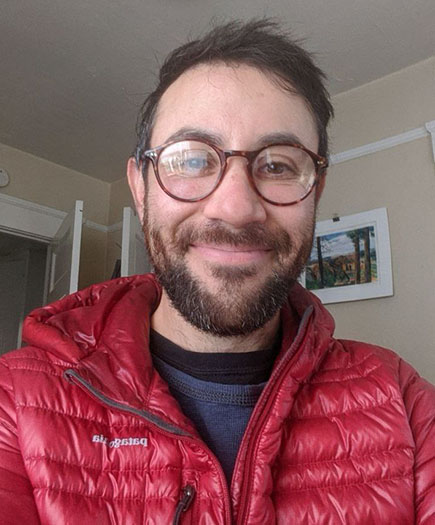 "When I decided I wanted to pursue land investing as a side hustle I purchased the Land.MBA Essentials Course. I had heard David and Howard on their podcast and they seemed like the real deal to me.
"In my first year using what I learned in the Land.MBA Essentials Course I was able to do 18 deals and I did very well, all while working a full time job. I could not be more excited.
Now I am ready to scale, so I am hacking my success in the Land.MBA Coaching program. I can tell you that David & Howard are the real deal and completely vested in my success. I can't wait to share the results with you all next year!"
Or purchase modules individually
Module 2: Intake Due Diligence & Closing
Module 3: Marketing & Sales
Module 4: Business Set up Contracts and Documents