State of the Land Industry
This FREE two-part podcast event will provide you with groundbreaking insight and advice on the current economic climate for land investors, as well as giving you the insight you need to stay at the forefront of the industry.
Part 1 will cover the state of the real estate market in general and be will be streamed live across social media.
Part 2 will cover the land market specifically and will include an opportunity to ask questions directly of the panel.  Part 2 is only available to participants of the the full webinar on Zoom so make sure to sign up below to gain access to this EXCLUSIVE content and the opportunity to engage with the  experts!
Panelists
Joe McCall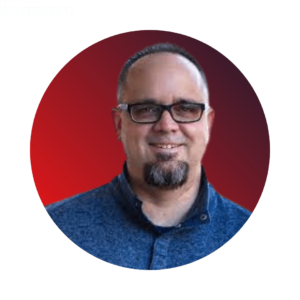 A true leader in the industry, Joe is an active investor, coach, author and host of a highly-rated real-estate podcast.
Justin Sliva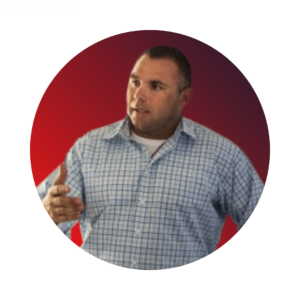 Justin co-hosts the highly-rated Casual Friday's REI podcast.  He is an active land investor and offers training and consulting for all levels of students.
Seth Williams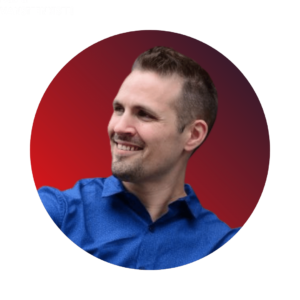 Seth is a big believer in low risk, high reward opportunities, and he is dedicated to teaching investors how to find success in the real estate business.
Eddie Speed
Eddie has been a leader and innovator in the note business for over 30 years. He founded NoteSchool - a  training company that teaches students how to buy discounted mortgage notes.
David VanSteenkiste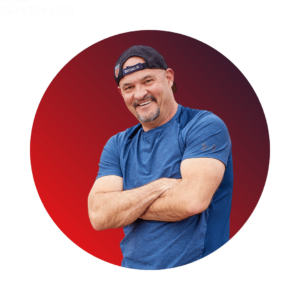 David began investing in 2014 and has done hundreds of land deals. David has coached dozens of highly successful investors and is the co-founder of Land.MBA.
Howard Zonder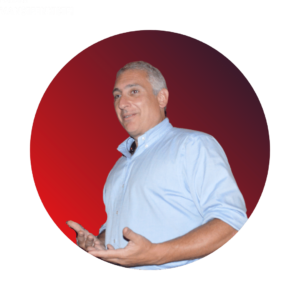 Howard was the Chief Marketing Officer for a billion-dollar media company. He is now an active land investor, provider of land software solutions and in 2020, he co-founded Land.MBA.
Sign up and reserve your Webinar Access: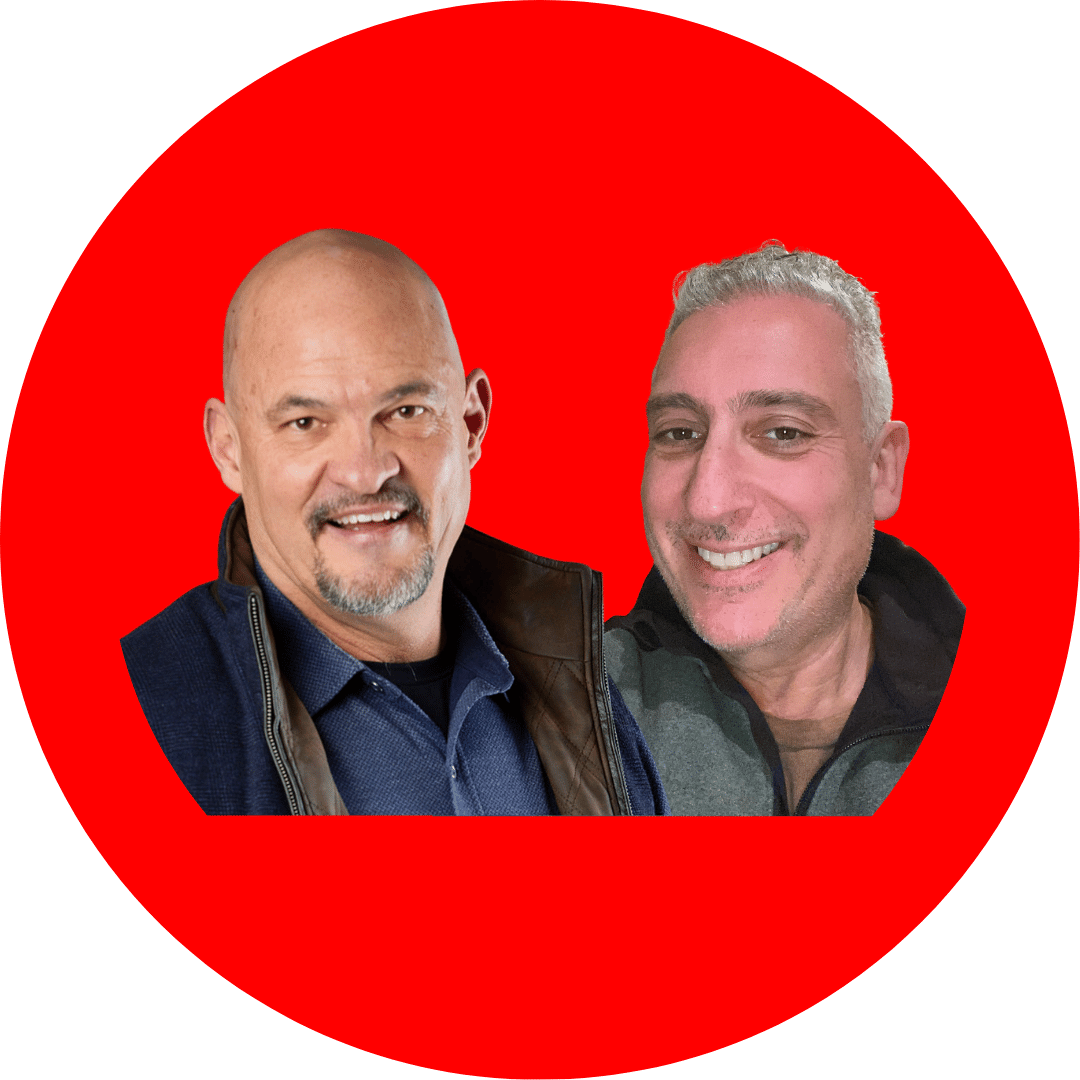 With Your Host:
Howard and David