7 Reasons why Real Estate Pros Love Land Flipping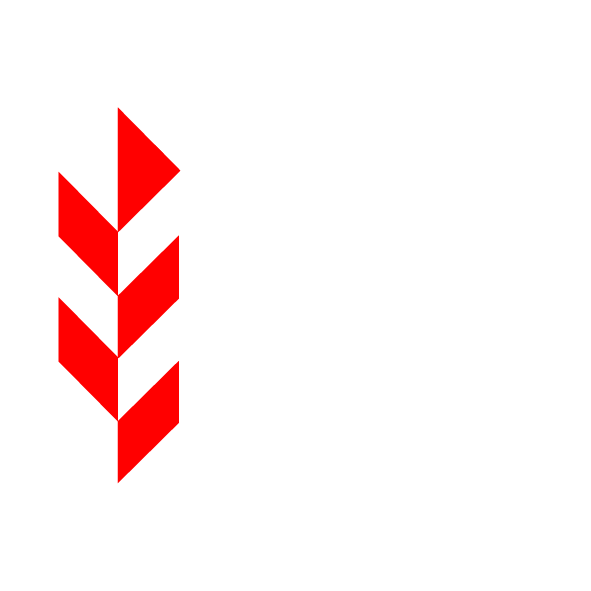 7 Reasons why Real Estate Pros Love Land Flipping
To book a free phone consultation with Howard and David to learn about your future in land investing, schedule here: https://bit.ly/3qElQf8
If you've looked into house flipping 2022, you know that the upfront costs and labor involved are enormous. What if there was an easier way where you could make bigger returns without all the headache? In this episode, Howard and David cover the 7 reasons why investing in land is the best investment strategy if you want to work from home.
Get the free land.mba app
Download the free app and get your first course for only $0.99! Land.MBA lifts the veil of mystery regarding how to make money from raw, vacant land. If you're ready to generate substantially more income for your family, this course provides everything you need to understand how the land investing business works and what you need to get started.