Why this 7 figure investor offered 6 times this retail for a property | Interview with Mitch Milam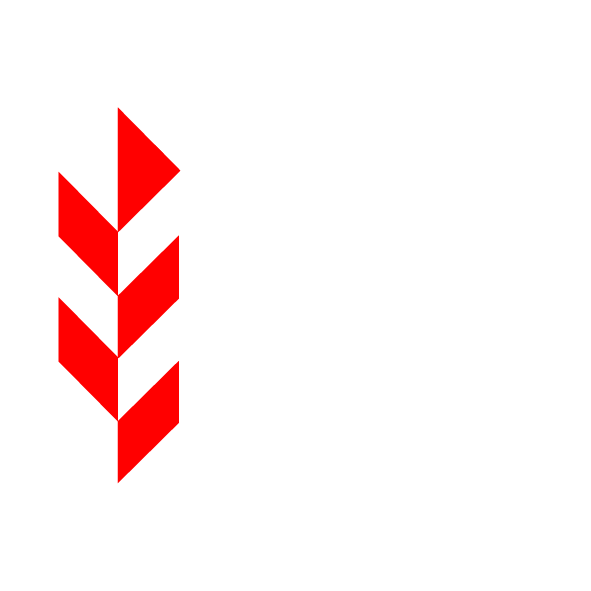 Why this 7 figure investor offered 6 times this retail for a property | Interview with Mitch Milam
Master your Pricing with Price Master: https://land.mba/
Are you wasting money on mailouts? Are your direct mail campaigns converting the way you expected? There are so many variables that affect how effective your direct mail is at generating more leads and closing more deals. What we've found is the leading cause of failed mailers is Pricing. Maybe your prices are too low, and you're insulting everyone you're mailing to. Maybe your prices are too high, and the phone is ringing off the hook for deals that will never make money. One person who knows all too well how direct mail can go good and bad is our guest today, Mitch Milam, who has seen his share of success in the land business. In this episode, he reveals shocking details of some of his most lucrative and disasters mailouts that you don't want to miss.
Get the free land.mba app
Download the free app and get your first course for only $0.99! Land.MBA lifts the veil of mystery regarding how to make money from raw, vacant land. If you're ready to generate substantially more income for your family, this course provides everything you need to understand how the land investing business works and what you need to get started.