Land Investors Succeed by Mastering Process | Land.MBA Podcast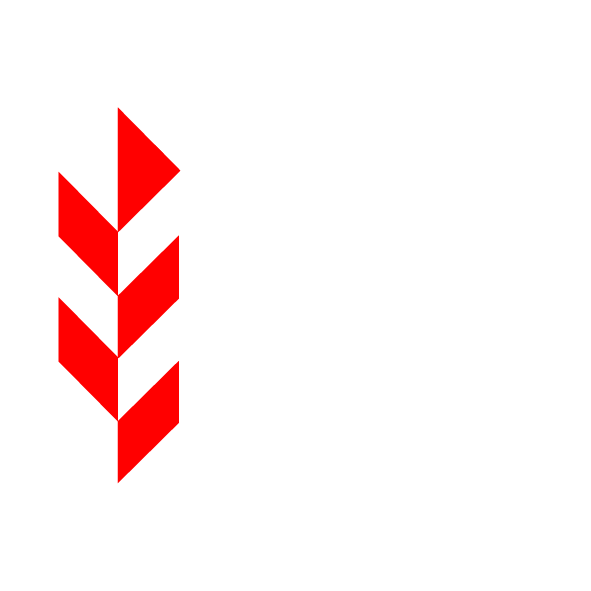 Land Investors Succeed by Mastering Process | Land.MBA Podcast
Understanding your process is one of the most powerful tools you can use to automate and grow your land investing business. By learning what you are doing, and creating standard practices around that, you can streamline your business in countless ways.  How many times has there been a useless step in the process at work, which only eats away time and doesn't benefit the project? In this episode, David and Howard discuss when to add steps to your process, when to take useless steps out of your process, and how to determine if you can delegate a process to someone else.
Get the free land.mba app
Download the free app and get your first course for only $0.99! Land.MBA lifts the veil of mystery regarding how to make money from raw, vacant land. If you're ready to generate substantially more income for your family, this course provides everything you need to understand how the land investing business works and what you need to get started.