How Pro Land Investors Master Data | Land.MBA Podcast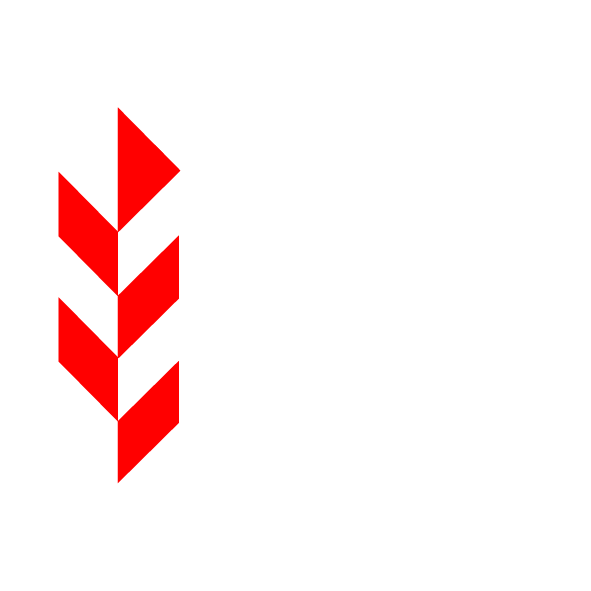 How Pro Land Investors Master Data | Land.MBA Podcast
Last week on the Land.MBA Podcast, we talked about important skills that you need to succeed in the land business. In this episode, we are building on those fundamental principals and taking a deep dive into Data, the most important part of land business. Are you looking to purchase land? Is your land not selling? Understanding the numbers and details about a property is key in determining if the deal will make you money or cost you big time. Today, we talk about the difference between number and data, how you can use data to find the best deals, how to clean your data for accuracy, and how you can use it to get the attention of motivated buyers.
Get the free land.mba app
Download the free app and get your first course for only $0.99! Land.MBA lifts the veil of mystery regarding how to make money from raw, vacant land. If you're ready to generate substantially more income for your family, this course provides everything you need to understand how the land investing business works and what you need to get started.