Full time Real Estate Investing while Travelling in an RV full time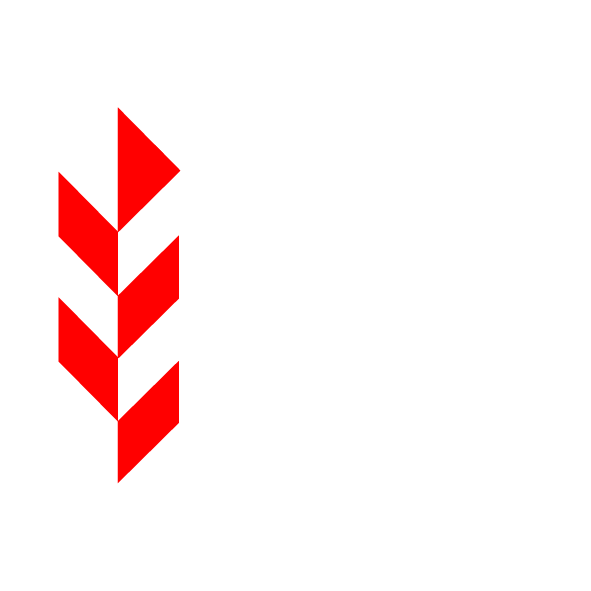 Full time Real Estate Investing while Travelling in an RV full time
Recent years have offered a host of new models for professional and personal life that would have been unimaginable in the past. Tony and Laura Spandrio of Freedom Fulfilled have fully leveraged the privilege to live life on their own terms, escaping the workaday world with a vision all their own. Now spending life together on the open road, they spend their days pursuing their dreams through a shared career in real estate investment. Today, the Land.MBA podcast catches up with the easy riders in Arizona for background on a better life. 1:11 The Next Chapter Sitting on their personal piece of the Great Outdoors with their golden retriever puppy in tow, the duo present a picture of modern success. Nearing retirement age with their children moving out of the house, Tony and Laura began to wonder what came next. Recalling fond memories of weekend family trips, they thought of all the places they had never had the chance to visit. Seeking the convenience of a hotel with the mobility of a fireside tent, the couple elected to purchase an RV and never looked back. 5:03 Wheels Up After taking a seminar called "Rich Dad Education," Tony found himself inspired to take the direction of his life into his own hands. Transitioning to real estate, he was able to leave his day job in commercial printing within a year. Realizing that a similar move could afford the couple location independence, Laura restructured her accounting practice to become 100 percent mobile. After remodeling their permanent residence into a rental property to generate passive income, the entrepreneurs turned the key on their brand new life. 15:10 Rules of the Road Pure excitement carried the couple through early challenges in RV life, but experience has delivered some valuable lessons along the way. Road life brought unexpected surprises and everyday inconveniences. They also found that adjusting to a more leisurely pace of life after spending years in a state of urgency was a challenge. Working from the road created a constant demand for Internet connectivity as well. Investing in memberships at RV parks afforded them many of the amenities of home such as electricity and sewer service. 24:46 From Sea to Shining Sea Asked to share some favorite destinations on their Great American Road Trip, the couple comes alive with enthusiasm. Tony reflects on his longtime dream of seeing the Grand Canyon, a sight he lamented never being able to see after 68 years. He also shares his memories of the majestic mountain range in the Grand Teton National Park. Laura found her happiness on the shores of Lake Havasu, hiking along scenic trails in the area. Still, in their words, the beauty of RV life is in the freedom...perhaps their new favorite is their next stop.
Get the free land.mba app
Download the free app and get your first course for only $0.99! Land.MBA lifts the veil of mystery regarding how to make money from raw, vacant land. If you're ready to generate substantially more income for your family, this course provides everything you need to understand how the land investing business works and what you need to get started.