The Secret to Becoming a Great Entrepreneur with Mike VanSteenkiste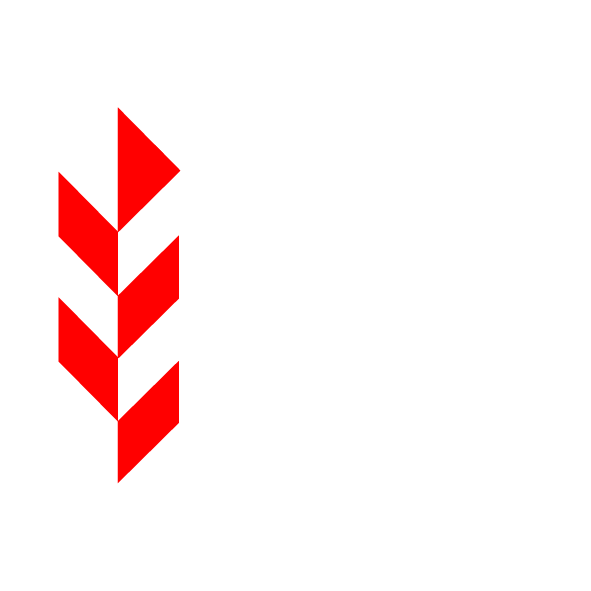 The Secret to Becoming a Great Entrepreneur with Mike VanSteenkiste
Do you long for economic freedom? Do you want to have control over your time? We all want that in life. But most of us work for the man all of our lives. And if we're lucky, we put enough money away to retire by 65. But some of us don't even make it to 65. And for those of us who do, we either don't have the health, the energy or the finances to really enjoy life.
When I talk to young people, I tell them unless your heart is set on a specific career like medicine or law, they should consider entrepreneurship. Young people really have nothing to lose financially. And they have the energy and to work the long, hard hours. And if it doesn't work out, they can always get a job.
Today, I'm talking with an amazing entrepreneur who did just that. He went for it. He knew the life he wanted to create and he did it. He is Mike VanSteenkiste. Mike's my nephew. And Mike is a man whom I deeply admire because he's living the American entrepreneurial dream. Mike's roots are in land investing. But he's also been extremely successful in home security, internet marketing, land development and Airbnb, just to name a few.
He lives in paradise on the Snake River in eastern Idaho with his awesome five children, his amazing wife. And even though Mike could retire at the age of 40, he continues to work on projects he's passionate about. He calls his own shots and he creates plenty of flexibility to spend time with family and friends and to volunteer and travel. He's a defensive football coach at Rugby High School, where his son will be a senior and they're gunning to repeat as Idaho State champions.
Mike's reading list:
Rich Dad, Poor Dad by Robert Kiyosaki
Anything by Robert G. Allen
Richest Man in Babylon by George S. Klason
Get the free land.mba app
Download the free app and get your first course for only $0.99! Land.MBA lifts the veil of mystery regarding how to make money from raw, vacant land. If you're ready to generate substantially more income for your family, this course provides everything you need to understand how the land investing business works and what you need to get started.